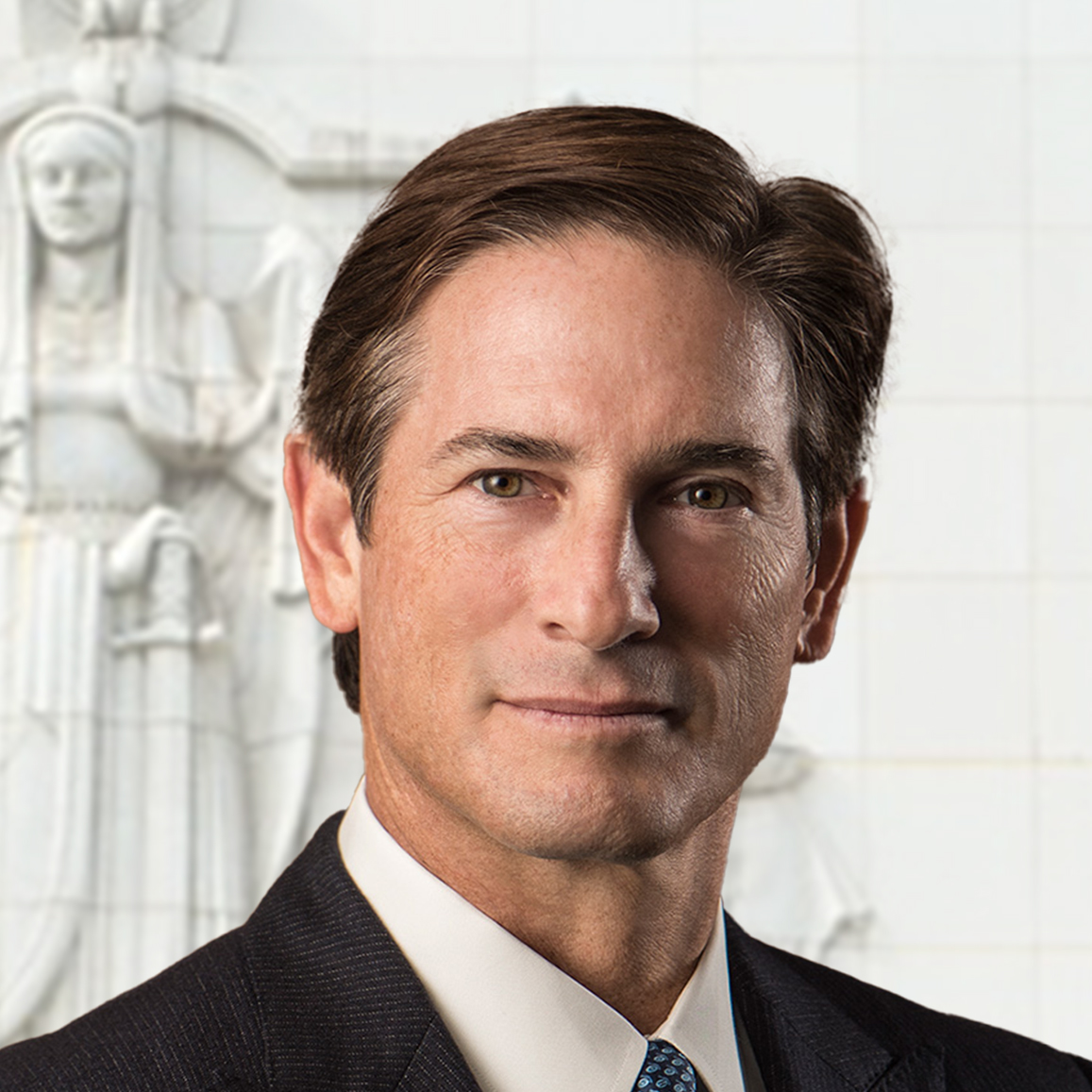 02 Apr

Former United States Assistant Attorney General Nathan Hochman Launches Campaign for Los Angeles County District Attorney

Hochman Enters the Race with the Support of Three-Term DA Steve Cooley         

LOS ANGELES – Nathan Hochman, former U.S. Assistant Attorney General, Federal Prosecutor, Ethics Commission President, and longtime Los Angeles community leader today announced his campaign for Los Angeles County District Attorney.

"We are privileged to live in the nation's largest, most diverse, and most dynamic county, but DA George Gascón has miserably failed to protect our residents, leading to a spiral of lawlessness that endangers all LA County residents," said Hochman. "It's time to stop playing politics with people's lives. It's time we had a DA who fights for victims—not criminals. It's time for an independent prosecutor who will protect public safety and ensure equal justice for all LA County residents."

Hochman added, "We must ensure children and families can safely walk our streets, businesses can operate without the burden and fear of crime, and incarcerated people are provided with rehabilitation and re-entry programs to break the cycle of recidivism. Reform starts at the top, and I am honored to announce my candidacy for District Attorney to build a stronger and safer Los Angeles County."

At the announcement, former three-term Los Angeles County District Attorney Steve Cooley strongly endorsed Hochman, stating: "Nathan Hochman is one of the nation's most experienced prosecutors and criminal justice attorneys. He has a long and distinguished record of bringing criminals to justice and fighting public corruption. The current DA is a failure in virtually all respects. I know what it takes to lead the largest local prosecution office in the United States, and Nathan Hochman is the best candidate to restore honesty, integrity, professionalism, and independence to the role of District Attorney in Los Angeles County."

Born and raised in Los Angeles, Hochman graduated magna cum laude from Brown University and earned his law degree from Stanford Law School. He clerked for U.S. District Court Judge Stephen V. Wilson in Los Angeles before becoming an Assistant U.S. Attorney for the Central District of California. In that capacity, Hochman prosecuted more than one hundred cases, ranging from narcotics trafficking and violent gang crimes to public corruption, money laundering, and environmental crimes. In 2008, Hochman was appointed by the President and unanimously confirmed by the U.S. Senate as Assistant Attorney General overseeing the U.S. Department of Justice's Tax Division, where he led over 350 attorneys.

Hochman is deeply involved in his community. He served as a member and President of the Los Angeles City Ethics Commission from 2011 to 2016 and serves on numerous boards of several major institutions. Hochman is married to Vivienne Vella, with whom he has three adult children. Hochman is an independent candidate for Los Angeles County District Attorney in the 2024 elections.